The first annual
Alexandria Family Fun Day and 5K
kicks off on Sunday, September 30! If you're in the area and like running, family, and/or fun, you may want to find yourself at Cameron Run Park at 8am.
(And if you're skeptical of a "family fun day" involving running, be assured by the knowledge that sisters
1
,
2
, and I spent
a lot
of our
childhoods at various running events
and turned out
completely
normal...or something)
The day's events include:
Open 5K – 8 am
5K Walk – 8:45 am
1 Mile Kid's Course (with activities along the way) – 8:45 am
100 Yard Tot Trot – 7:45 am
Go here to register.
(Entry prices go up September 25.)
100% of the proceeds go to charities including global water projects, Girls on the Run, and services for at-risk youth and families in the area.
It may be a low-key "fun run," but rest assured, the event is planned by runners, meaning it will be organized and all necessary logistics will be taken care of. (I
know
and
like
and
trust
these race organizers!)
The course is seriously beautiful – it runs through Ben Brenman Park on paved trails and around a lovely lake. Can we talk about the fact that there are real bathrooms at the start and finish!?!
And, in my opinion the best part: "A post-race meal of free pancakes will be provided by the Alexandria South Rotary Club."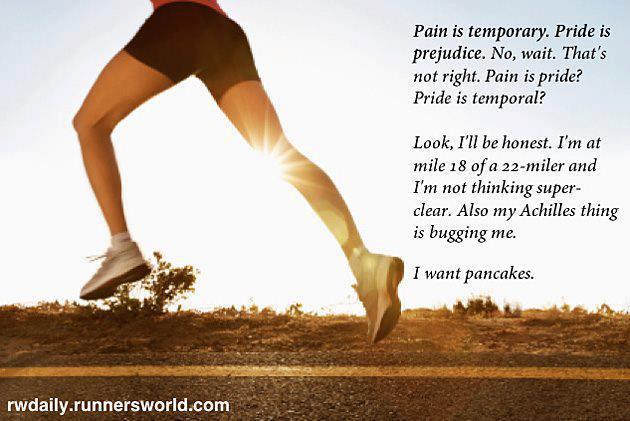 Unfortunately I will not be running this event because I will be
HOME
IN CALIFORNIA! But if you're around DC, I strongly recommend this race!
Go to the race page for updates, discounts, and more info.